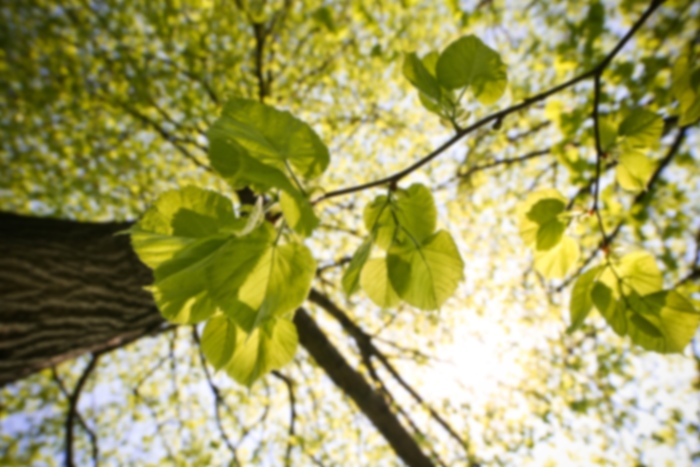 Brent Morris,
MD
Orthopaedic Surgery
Brent J. Morris, MD, is a board-certified orthopedic surgeon and fellowship trained shoulder and elbow surgeon offering expert care for patients at his practice in Houston.
Dr. Morris is a shoulder and elbow expert who remains committed to research designed to improve patient care. He's a leading researcher and has presented the results of his research both nationally and internationally. Dr. Morris has also co-authored numerous research publications, book chapters, and a shoulder surgery textbook. In addition to treating patients, Dr. Morris also serves as a shoulder and elbow fellowship instructor and greatly values education. Dr. Morris is one of a select group of shoulder and elbow surgeons inducted into the American Shoulder and Elbow Surgeons (ASES). Dr. Morris is an Associate Member of ASES.
Dr. Morris received his undergraduate degree from the University of the Cumberlands (formerly Cumberland College) in 2004 and his medical degree from the University of Kentucky in 2008. He then completed his residency in orthopedic surgery at Vanderbilt University and his fellowship in shoulder and elbow surgery at the University of Texas Health Science Center. Dr. Morris is licensed to practice medicine in Texas, Kentucky, and Tennessee.
To make an appointment with Dr. Morris, please contact his office by phone or book an appointment online. New patients are always welcome. To learn more about Dr. Morris visit http://www.brentmorrismd.com/.
Care Philosophy
Dr. Morris is committed to shared decision making with his patients to ensure that each patient is well-informed about both non-operative and operative measures. Dr. Morris tries to exhaust all non-operative measures to get patients better prior to proceeding with surgical measures.
First available appointment is on 7/24/19
Accepts most insurance. Contact your insurance provider for coverage information
AC Joint Injury
Clavicle Fracture
Elbow Fracture
Elbow Surgery
Joint Reconstruction
Labral Repair
Minimally Invasive Surgery
Reverse Shoulder Replacement
Rotator Cuff Repair
Rotator Cuff Tear
Shoulder Arthritis
Shoulder Arthroplasty
Shoulder Arthroscopy
Shoulder Dislocation
Shoulder Fracture
Shoulder Instability
Shoulder Replacement
Shoulder Surgery
SLAP Tear
Sports Elbow
Sports Shoulder
Throwing Elbow
Throwing Shoulder
Total Shoulder Replacement
Orthopaedic Surgery - Primary - Board Certified