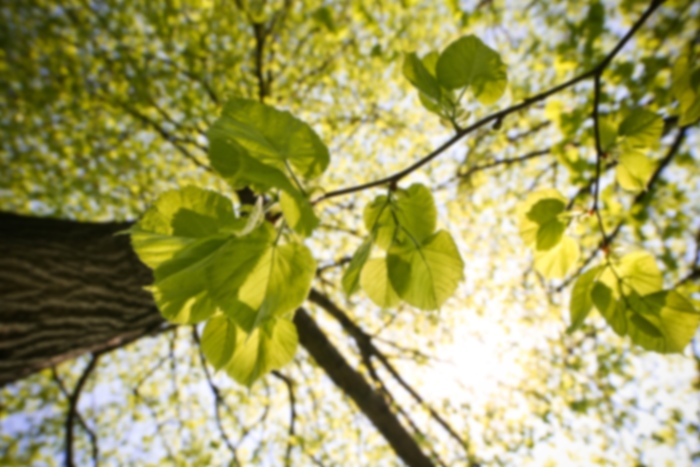 Gary T Brock,
MD
Pediatric Orthopaedic Surgery
Gary T. Brock, M.D., P.A., specializes in pediatric orthopedic surgery. He has special interest and training in the treatment of pediatric spinal disorders including scoliosis and pediatric sports medicine.

Dr. Brock graduated as valedictorian of his class at Clear Creek High School and obtained his bachelor's degree in Biology with honors from Baylor University in Waco, Texas, where he was elected president of his senior class. He then received his Medical Doctorate from the University of Texas Southwestern at Dallas Medical School and was inducted into the Alpha Omega Alpha Honor Medical Society.

He completed his internship and orthopedic surgery residency at the University of Texas Health Science Center affiliated hospitals in San Antonio, Texas. Dr. Brock was awarded the Fellowship in Pediatric Orthopaedic Surgery, Children's Hospital of Philadelphia with Denis S. Drummond, M.D.

Dr. Brock is a nationally recognized advocate for research and treatment of children with spinal disorders. He is a member of the Pediatric Orthopedic Society of North America as well as the Scoliosis Research Society (SRS). He currently represents the Scoliosis Research Society and American Academy of Orthopedic Surgeons on the Board of Subspecialists with frequent visits to Congress advocating for Pediatric Orthopedics and pediatric spinal disorder issues.

Dr. Brock is board certified by the American Board of Orthopedic Surgery and recertified in 2012.
Accepts most insurance. Contact your insurance provider for coverage information
Bone Tumors
Clubfoot
Congenital Anomalies
Fractures
Gait Analysis
Hip Dysplasia
Leg Length Discrepancies
Limb Anomalies
Scoliosis/Spinal Deformity
Sports Injuries