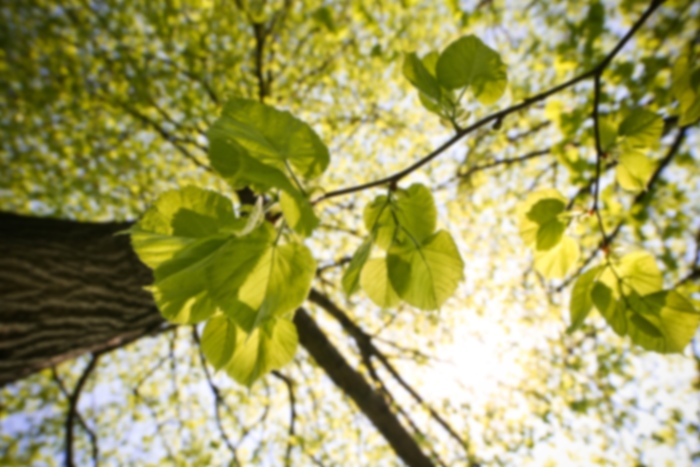 Tomiko Fukuda,
MD
Orthopaedic Surgery
Tomiko Fukuda, M.D. is an orthopedic surgeon specializing and foot and ankle surgery.

Originally from the Midwest, Dr. Fukuda graduated Cum Laude with a Bachelors of Science Degree in Chemical Engineering from the University of Michigan in Ann Arbor, Michigan. She worked in Wisconsin for International Paper as a Chemical Engineer for 3 years before changing her path to medicine. She received her Medical Doctorate from the Medical College of Wisconsin in Milwaukee, Wisconsin. Dr. Fukuda went on to complete her Surgical Internship and her Orthopedic Surgery Residency at McGaw Medical Center at Northwestern University School of Medicine in Chicago, Illinois. She completed a Fellowship Training Program in Foot and Ankle Surgery at the Foundation for Orthopaedic, Athletic, and Reconstructive Research in Houston, Texas.

Dr. Fukuda has many honors and awards to her credit, including the Walter P. Blount Award for Orthopedics, given by the Department of Orthopedic Surgery at the Medical College of Wisconsin. She received the Janet M. Glascow Memorial Citizen for Scholastic Achievement Award by the American Medical Women's Association, and is a member of the Alpha Omega Alpha Honor's Society. Dr. Fukuda has authored several publications and given presentations in her career, including "Impact of Talar Component Rotation on Contact Pressure after Total Ankle Arthroplasty: A Cadaveric Study" presented at the 75th Annual Meeting of the American Academy of Orthopaedic Surgeons in San Francisco, California, in March 2008.

Dr. Fukuda is a member of the following professional societies:

- Alpha Omega-Alpha Honor's Society – Active Member

- American Orthopaedic Foot and Ankle Society – Active Member

- American Academy of Orthopedic Surgeons – Fellow

In addition to her Texas medical license, Dr. Fukuda is board certified by the American Board of Orthopedic Surgery.

In addition to enjoying her vibrant practice, she loves spending time with her husband and young son.
Accepts most insurance. Contact your insurance provider for coverage information
Achilies Tendon Ruptures
Ankle Arthroscopy
Ankle Fracture
Ankle Replacement
Arthroscopy
Bunions
Deformity Corrections
Foot Fracture
Hammertoes
Minimally Invasive Achilles Tendon Repairs
Neuromas
Sports Injuries