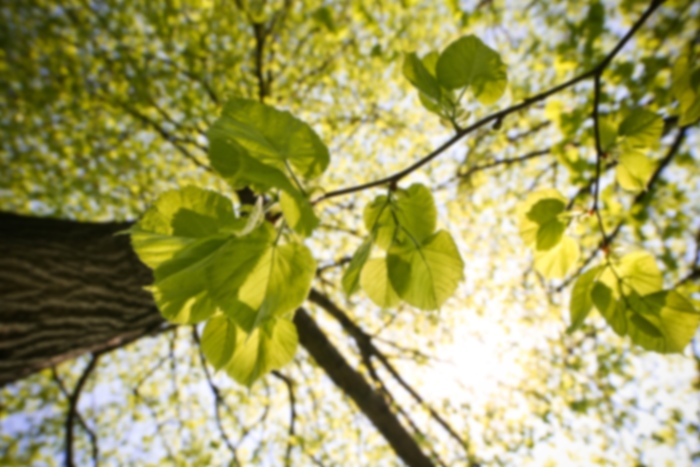 Gregory W Stocks,
MD
Orthopaedic Surgery
Dr. Gregory Stocks specializes in hip and knee replacements. A longtime resident of Houston and graduate of Memorial High School, Stocks received a bachelor's degree in chemistry at Duke University, summa cum laude. He then returned to Houston and received his medical degree at Baylor College of Medicine. Stocks conducted post-graduate studies at Texas Tech Medical Center, where he completed a rotating internship and residency in orthopedic surgery. He has also completed fellowships in Adult Reconstructive Surgery at the Royal National Hospital and Harley Street Hospital in London, as well as the University of California in San Diego. Stocks then returned to Texas Tech, where he served as director of the Orthopedic Surgery Residency Program and head of the Arthritis Surgery Center. While at Texas Tech, Stocks rose to the position of associate professor and was the youngest faculty member awarded the prestigious University Medical Center $1 million endowed chair. In 1999, Stocks returned to Houston and joined Fondren Orthopedic Group.
At Texas Orthopedic Hospital, Stocks serves as Chief of Staff, chairman of the Medical Executive Committee, chairman of the Institutional Review Board and vice-chairman of the Board of Directors.
Dr. Stocks is certified by the American Board of Orthopedic Surgery. He is a past member of the American Orthopedic Association, and current member of the American Association of Hip and Knee Surgeons as well as the Orthopedic Research Society.
Dr. Stocks is the medical director for the Houston chapter of PCRF (Palestine Children's Relief Fund), a non-political, non-religious humanitarian organization that provides and arranges care for children in the Middle East. He has led several medical missions to the Middle East, and has brought several children to Houston and Texas Orthopedic Hospital for free medical care.
Care Philosophy
Excellent patient-centered care provided with compassion and state of the art minimally invasive techniques.
First available appointment is on 8/20/19
Accepts most insurance. Contact your insurance provider for coverage information
Arthritis and Osteoarthritis
Arthritis and Osteoarthritis of the Hips and Knees
Avascular Necrosis of the Hip
Birmingham Hip Resurfacing
Dysplasia of the Hip
Hip or Knee
Hip Preservation
Hip Replacement
Joint Reconstruction
Joint Replacement Surgery
Knee Replacement
Partial Knee Replacement
Revision - Knee Replacement
Total Hip Replacement
Total Knee Replacement